Distance from Anantya:2 Kms | Drive Time: 5 min | Excursion Time: 2hours.
Walk through a 1000 acre estate with a history of a hundred years at a leisurely pace, stopping to see and understand the many different species of plants and trees. Teak, Mahogany, Jack fruit and Peepal trees in addition to the ever popular Coconut, Banana and Rubber. Learn cultivation practices and environmental precautions taken in the estate. Watch out for many colored insects and small medicinal plants and flowers in the undergrowth.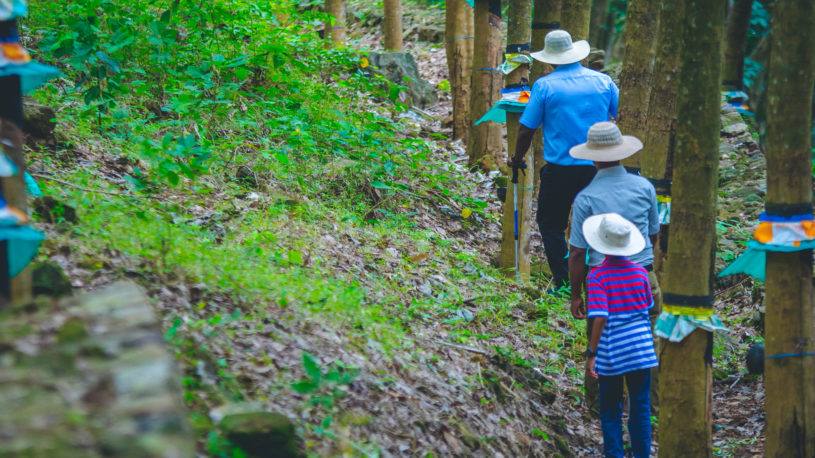 "Anantya is at the foothills of the Western Ghats and this lends for many hiking trails in the surrounding plantations and forests. We recommend a few here."
Hiking Kalimalai Kurushumalai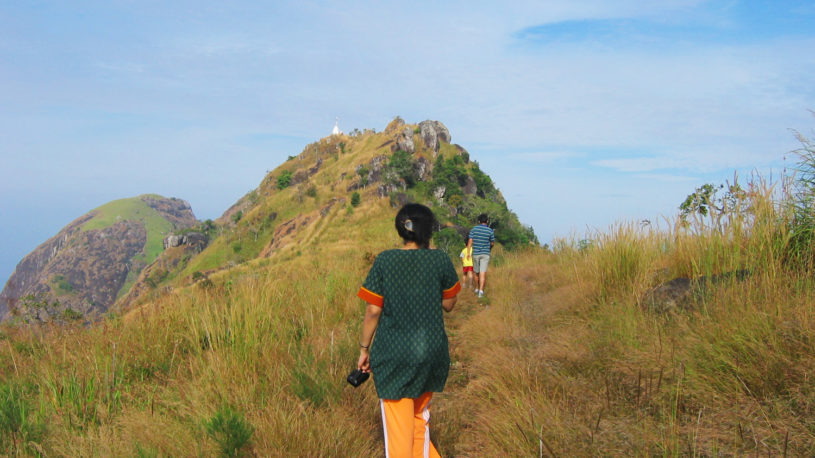 Distance from Anantya: 15 Kms | Drive Time: 25 min | Excursion Time: 3-4 hours

A hike to twin peaks, offering an outdoor as well as a spiritual experience.
You will leave Anantya on country roads, drive around the dam, pass through typical rural areas and arrive at the base of the revered twin peaks of Kali Malai and Kuruchu Malai; the abode of Mother Kali of the Hindu faith and Jesus Christ of the Christian faith.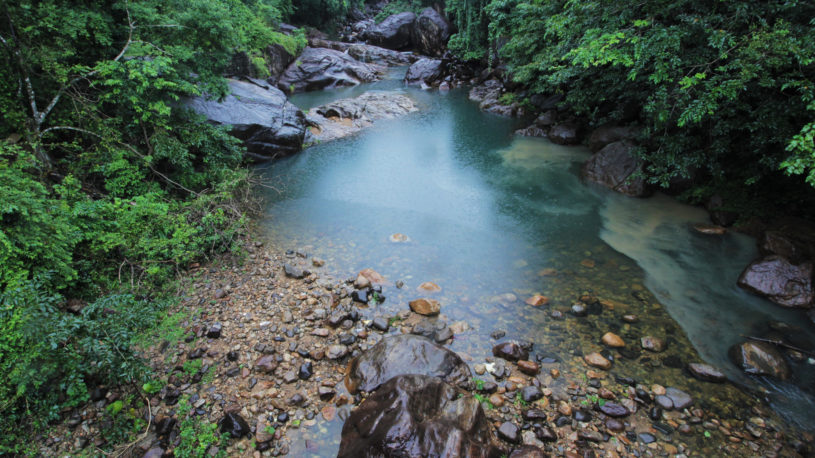 Distance from Anantya:15 Kms | Drive Time: 30-40 min | Excursion Time: 6-7 hours
Surrounding Anantya, within a half hour drive are the reserved forests with its dense tall forest trees, waterfalls, lakes, birds, and wild animals. On your trail through the forest you will be led by a Forest Guard who will point out the forest trees, the animal markings on the way, the fruits and berries that grow only in the forest.