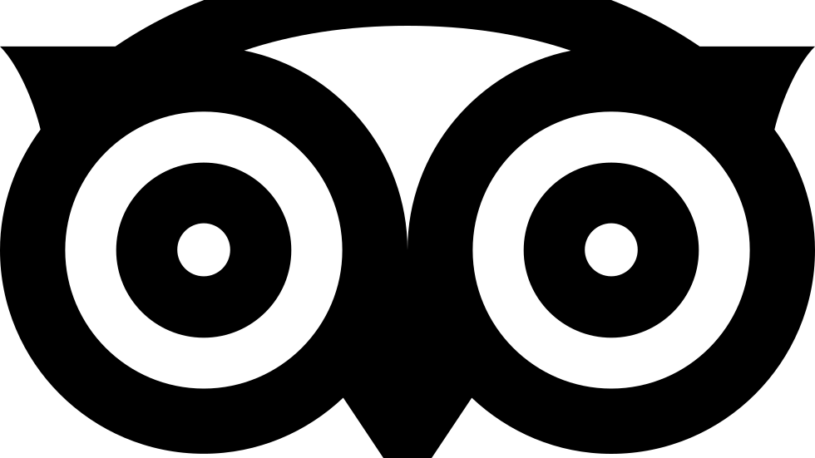 "Calm and peaceful stay!"
If you want to run away from the busy and fast city life, Anantya is a good choice! Very calm place blessed with natural beauty in the midst of vast rubber estate. You can spend hours watching the lake from the cottage! Staffs are very friendly. Food is good. Relax at the spa with some Ayurvedic massage. Will definitely visit again to relax!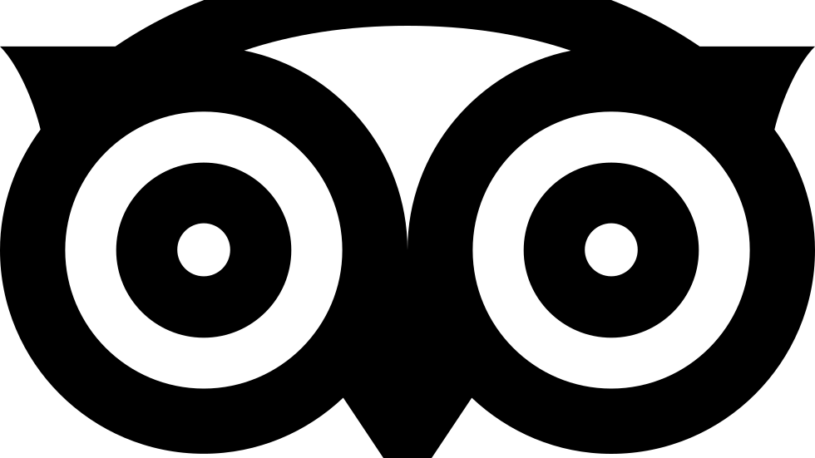 "It's a hidden treasure"
I had visited Anantya Resorts with my colleagues for an offsite training program and was amazed with the beauty of this place. Rear side of this resort has a view of a gorgeous lake which adds up to the experience here. Rooms are splendid and apt for a family getaway or a honeymoon trip. You get a nice view of the lake from the swimming pool which you don't get to see in many resorts. I would love to visit there again.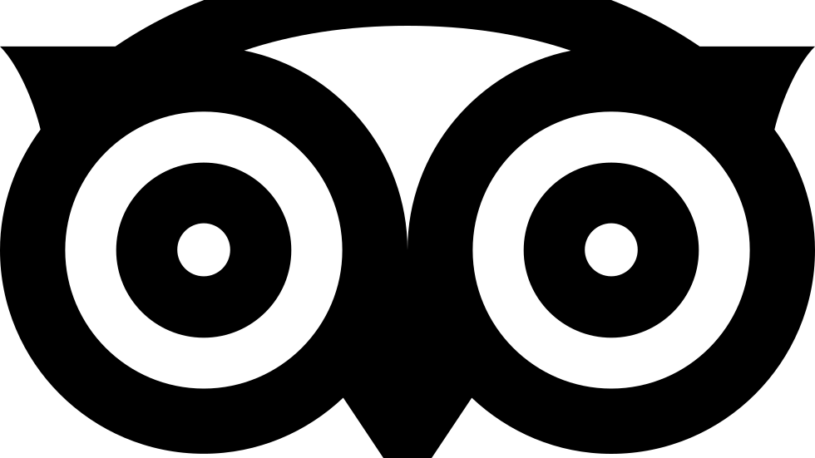 "Amazing experience !"
I had already looked up the resort online before visiting and had my expectations set high. But once I got there, the property and aura blew my mind away. It was so fresh and exotic. One of the best experiences of my life and a getaway i'l always cherish.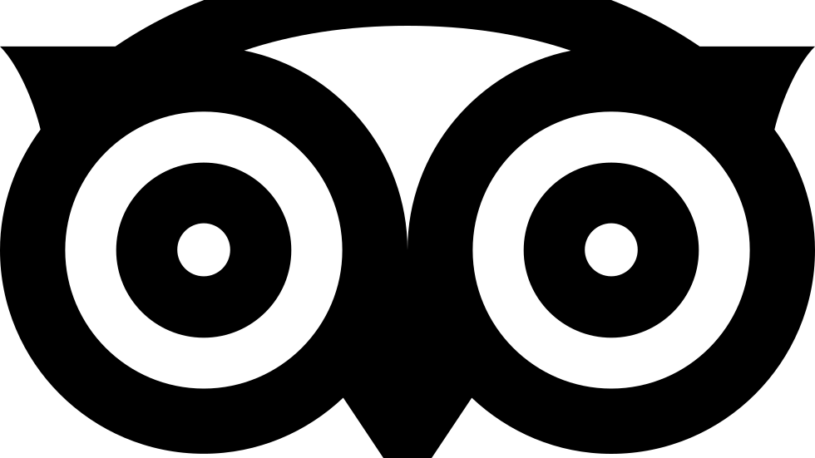 "Scenic, delectable food, sensational massage"
Came here with the family and had an extremely relaxed few days here. What amazed me about this place is how close to nature it is – literally felt like we had deep dived right into a forest, and the cool waters nearby kept the climate really breezy and chilled, even though it was during the summer.
The food was amazing as the chef kept preparing things especially for us!
I got a full body oil massage which was absolutely divine – and the two women handling my body were firm, experienced, and worked their magical fingers through all the kinks and stiff parts, especially on my back.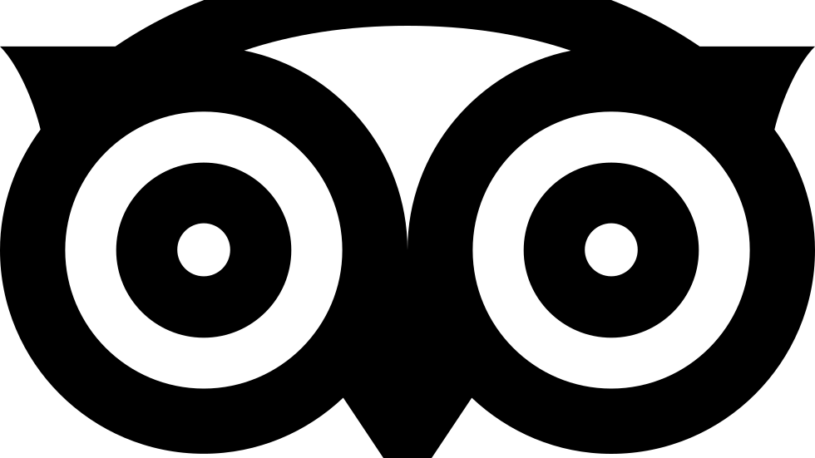 "Toujours un lieu de rêve…"
Nous séjournions pour la troisième fois à Anantya Resort …et ce fut à nouveau un séjour de rêve dans un cadre toujours aussi calme,beau et apaisant.
Outre le confort des lieux nous y avons apprécié le professionnalisme des personnels ,attentifs,réactifs et disponibles.
Les soins ayurvédiques mais surtout la qualité de la restauration méritent d'être soulignés.
Un jeune Chef officie en cuisine avec un très grand talent.
Il faut oser faire le détour à Anantya…c'est toujours sans regret.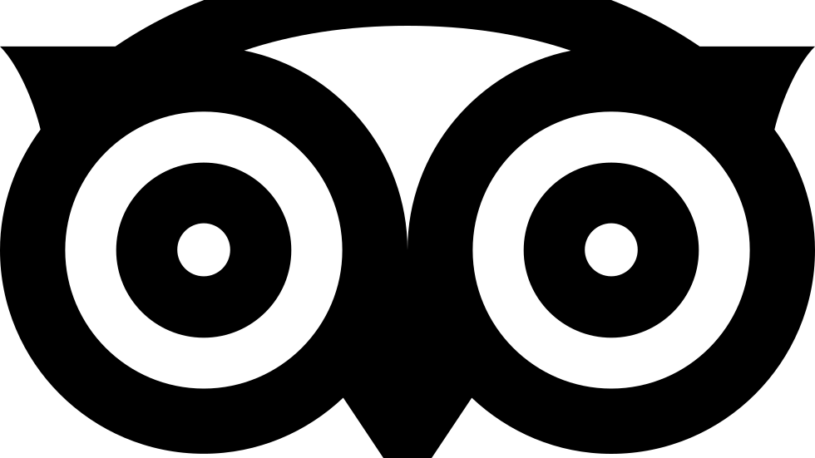 "La plantación de caucho muy cerca de Kanyakumari"
Está situado frente a un lago en medio de una enorme plantación de preciosos arboles de caucho. Es un sitio muy especial con una decoración y un diseño exquisito. Nada más llegar me di cuenta que estaba en otro sitio espectacular. Como todos los buenos hoteles del sur de India, tiene su espacio dedicado a las terapias de Ayurveda. La zona más espectacular es la que está frente al lago, con la piscina, el restaurante y la zona de juegos.
Aventuraenindia
New Delhi, India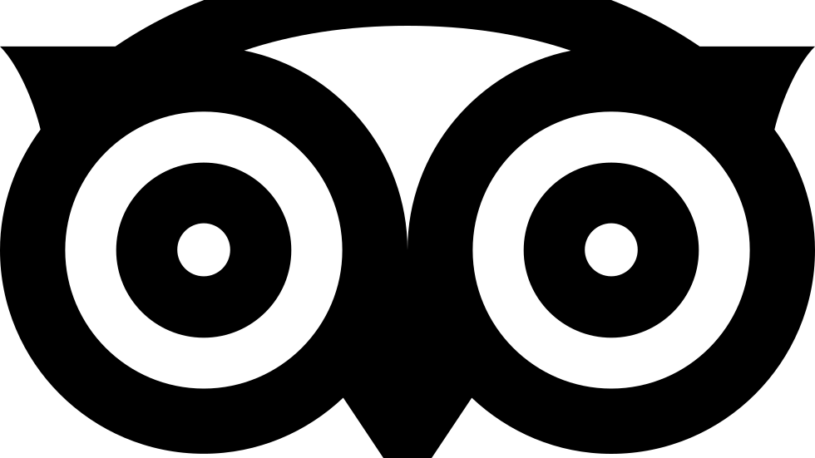 "Best Place for Couples"
Anantya is the best resort i have been to till date. its very well designed and has a character of its own. They really make you feel that you are in the midst of nature. Their cottages with Jacuzzi & cottages with private pools are awesome. you are provided with full privacy at all times during your staff. the Staffs are very friendly and the food is expensive but still good. Their spa service is also good, already recommended to lot of my friends. It was a wonderful stay and we were not wanting to come back. Waiting to go back again some time later.
Sanishnambiar143
Doha, Qatar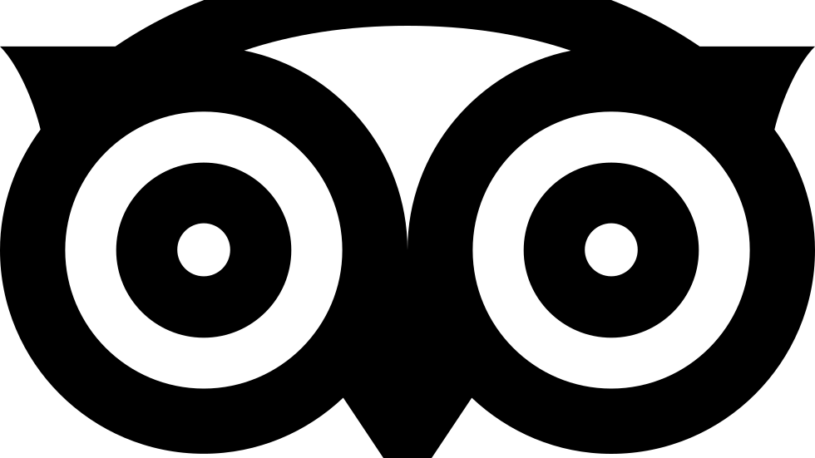 "Friendly staff and Delicious Food"
From friendly staff, attentive service, delicious food and Mr. Senthil's willingness to accommodate last minute changes in our plans, we had a relaxed and enjoyable time at the resort on 8th August. The food has consistently been excellent on my numerous visits. Great work guys!!!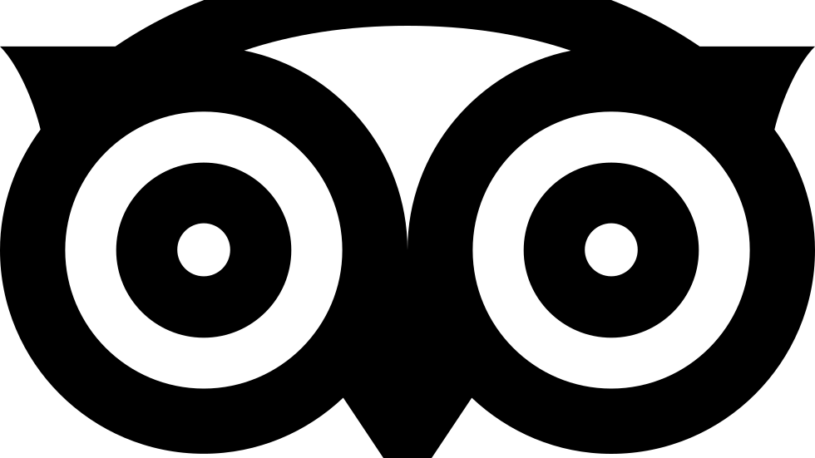 Must See Location for Nature Lovers:
Anantya is the best resort I had ever been to. The cottages are spacious and very clean with beautiful view of the lake. The service is excellent and food at the restaurant is tasty. The breathtaking view from the bar deck gives you a high even before the first sip. The earthy design of Anantya blends in to the beautiful backdrop of Chittar lake and the surrounding mountains. Anantya is a must see location for any nature lover!!!!