The area around Anantya offers many insights into the local history and culture. A few carefully selected sights will engage you in half or full day excursions.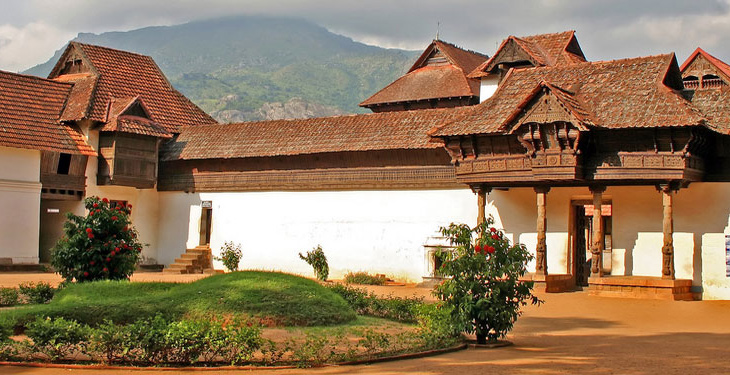 Distance from Anantya: 25 Kms | Drive Time: 30 min | Excursion Time: 3 hours.
Essentials: No dress code, socks (slippers have to removed to enter the palace)
Tip:The palace complex is closed on Mondays. Last entry 4:00 pm (Combine this with a visit to the temple of the Travancore Kings)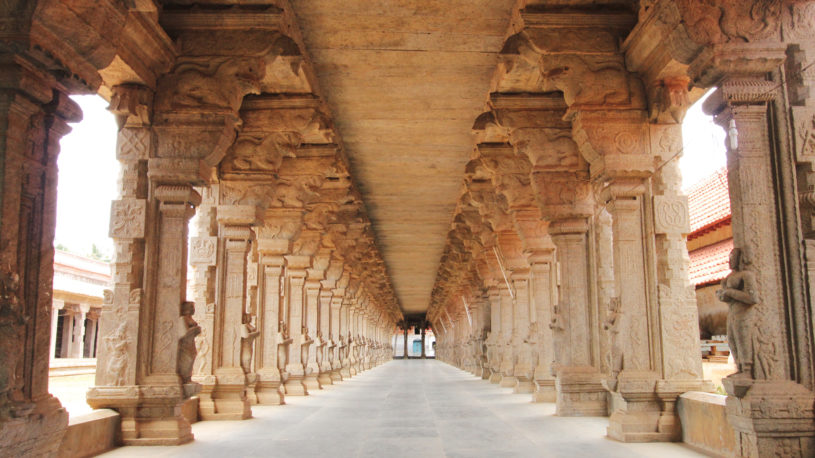 Distance from Anantya: 18 kms | Drive Time: 30 min | Excursion Time: 2 hrs
Dress Code: Visitors are required to adhere to a dress code. Men have to remove shirts to enter the premises. Appropriate dress wear is available at the resort.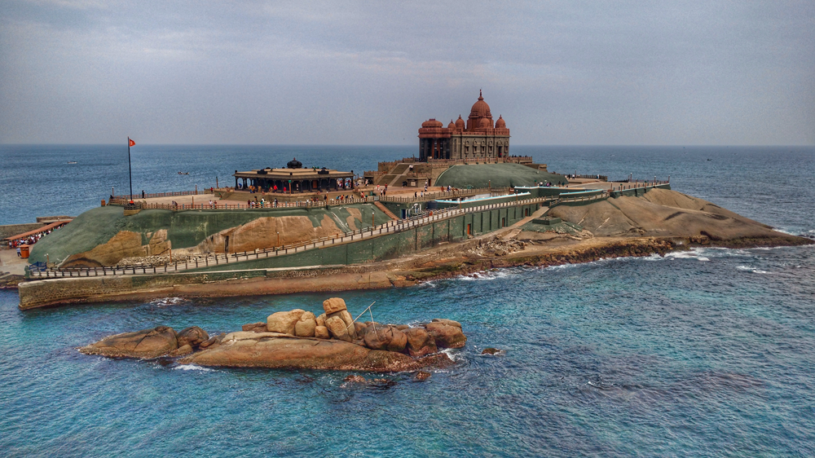 Distance from Anantya: 70 Kms | Drive Time: 90 mts | Excursion Time: Half a day to a whole day.
Essentials: Flip flops, casual wear, sun screen, sun glasses
Tip: Please keep your valuables safe. Street hawkers may quote extremely high prices. Negotiate.
The tip of India's mainland offers spectacular ocean views, sunrises and sunsets. It is an also a great human experience.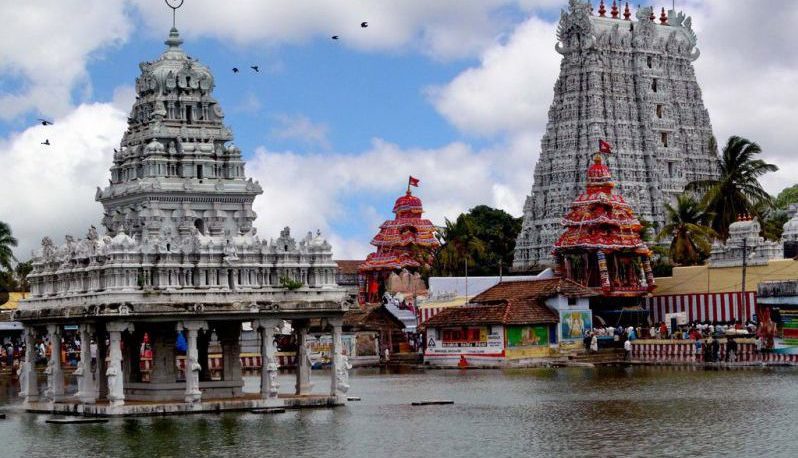 Distance from Anantya: 50 Kms | Drive Time: 1.25 hours
This temple is dedicated to the Hindu Trilogy, Shiva, Vishnu and Brahma. While Brahma stands for creation, Shiva stands for destruction and Vishnu stands for balance in nature. It is unusual to find a temple devoted to all three of the main gods of the Hindu religion.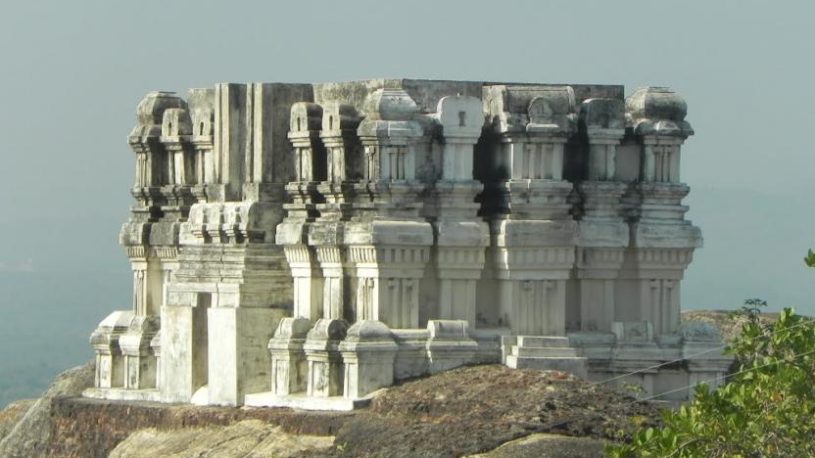 Travel Time: 30 mts | Excursion time: 4 hours | No Dress code
Tips: Climb can be tedious on a hot day. The hike to the cave is a steep 800-meter climb from the car parking area.
The Chitharal Jain Temple, belonging to members of the Jain faith is located in the small village of Chitharal.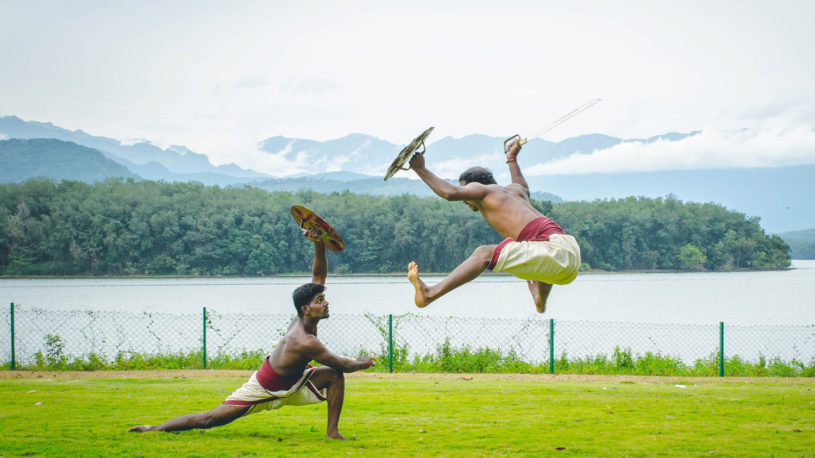 Kathakali, Bharatanatyam, Chendai, Kootu, and Puliattam… experience the traditional dances and music of Kerala and TamilNadu. Watch a Kalaripayittu martial arts performance. All these can be organized at Anantya Resorts.